Book a Complementary Phone Consultation
Not sure if you need joint surgery? Get on the phone with a real orthopedic specialist.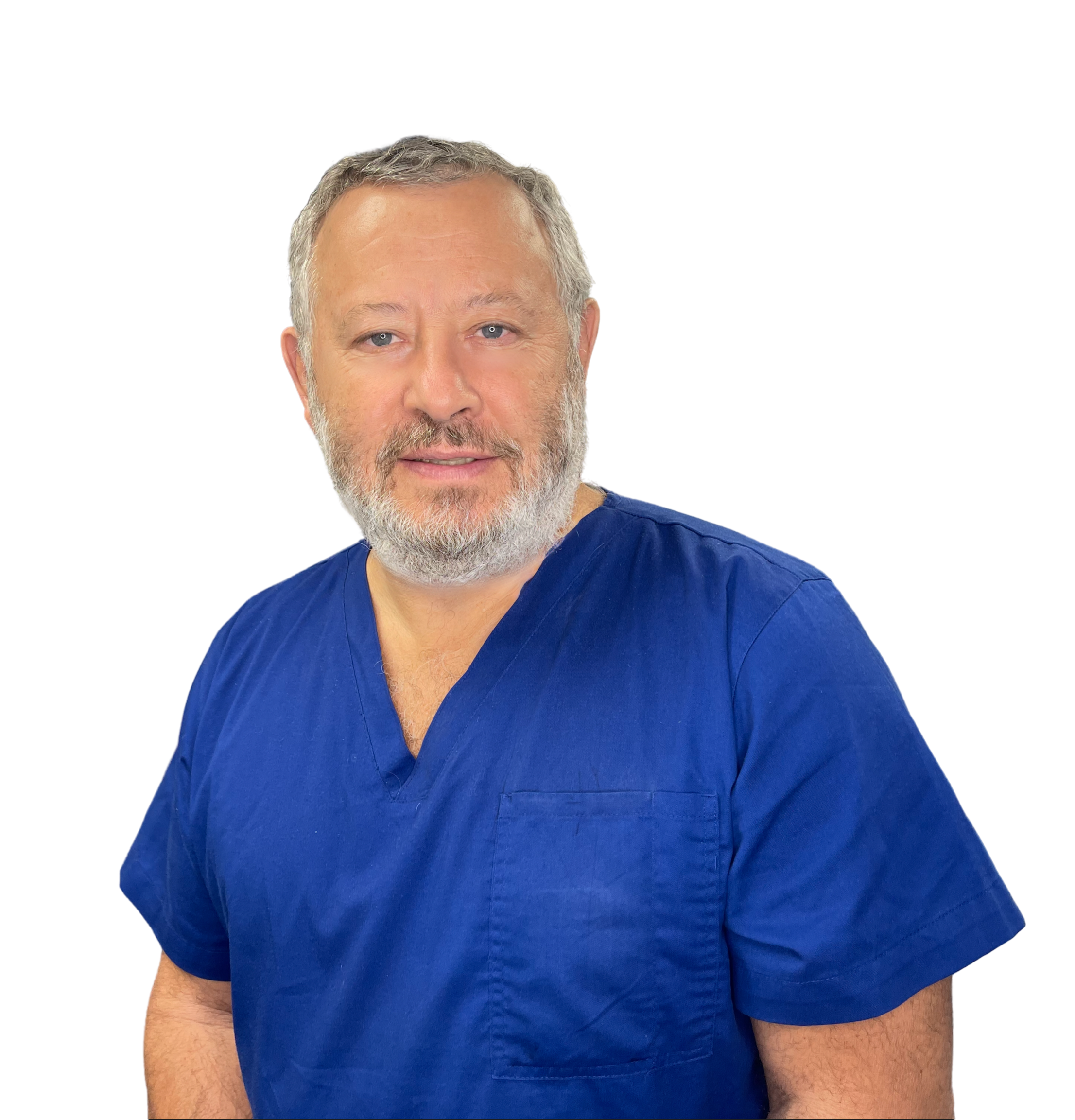 If you need to book an appointment or you would like to send a message to Dr. Wolfson and his staff, please fill out the form and someone from our offices will contact you.
We look forward to serving you at one of our three convenient locations: San Francisco, Sacramento and Napa.
If you're in the San Francisco Bay Area, Sacramento or Napa, please do book an appointmet by filling out the form or by giving us a call! One of our specialists will reach out to you as soon as possible.
Please call our office to book an appointment with Dr. Wolfson: 415.221.4400
San Francisco
2300 Sutter Street, Suite 207
San Francisco, CA 94115
Tel: 415-221-4400
Fax: 415-798-2213
You can also find Dr. Wolfson at these affiliated hospitals:
St. Francis Memorial Hospital
900 Hyde St., San Francisco, CA.
St. Mary's Medical Center
450 Stanyan St, San Francisco, CA 94117
CPMC:
CPMC Davis Campus:
Castro Street & Duboce Ave, Tel: 415-600-6000
CPMC Mission Bernal Campus:
3555 Cesar Chavez, San Francisco, CA 94110
CPMC Van Ness Campus:
1101 Van Ness Ave, San Francisco, CA 94109
Parking is available in the building and can be accessed from Scott Street. The entrance to the parking garage is just to the right of the main entry doors.
Please Note: The parking entrance closes at 5 PM.
Sacramento
7777 Greenback Lane, Suite 103
Citrus Heights, CA, 95610
Tel: 916-379-7988
Fax: 877-354-4771
NAPA
935 Trancas Street, Suite 4B
Napa, CA 94558
Tel: 707-346-4444
Fax: 877-354-4771

If you are a new patient, please book all in-person appointments with Dr. Wolfson via telephone, email, or through the contact form below.

Stay connected to your healthcare through our free Patient Portal. Here, you can view your patient records and submit forms quickly, safely, and securely. You may also pay your medical bills through this online platform.
Before you travel, find out if we can help you. Please call or e-mail us to set up your complimentary consultation with Dr. Wolfson to assess your case.