Sport Injuries
Dr. Wolfson has been treating patients with sports-related injuries and orthopedic traumas for more than three decades. As a former athlete himself, Dr. Wolfson not only has a deep understanding of what leads to sports injuries; he is intimately familiar with the drive to get back on your feet as quickly and effectively as possible, without loss of ability. Dr. Wolfson will work with you to determine the most efficient and conservative form of treatment for your particular injury. He specializes in low-impact procedures that benefit professional athletes and weekend warriors alike.
COMMON QUESTIONS ABOUT SPORTS AND ORTHOPEDIC TRAUMA AND COMPLICATIONS
What sports injuries do you typically treat?
Dr. Wolfson has years of experience treating patients with a variety of sports-related injuries, including tears, sprains, and fractures in the hips, knees, ankles, feet, and upper extremities.
How quickly can people get back on their feet after an injury?
While recovery time depends on both the type of injury and the overall condition of the patient, Dr. Wolfson will work with you to develop a treatment plan that suits your lifestyle. With proper education and Dr. Wolfson's skilled treatment, you'll be back on your feet in no time. Dr. Wolfson offers non-surgical treatment whenever possible, reducing recovery time and minimizing trauma. If surgery is required, he is specially trained in arthroscopic surgery and other minimally-invasive techniques that keep recovery time to the absolute minimum.
What sets Dr. Wolfson apart from other doctors treating sports injuries and orthopedic trauma?
Dr. Wolfson has comprehensive experience in the field dating back to the late 80s. He is fellowship-trained in orthopedic traumas, with time spent in level one, two, and three trauma centers. He has worked with professional athletes, Olympians, and weekend warriors alike, treating patients with traditional injuries, like sprains and fractures, as well as high energy multiple injuries, which include fractures in multiple joints.
Dr. Wolfson also specializes in complications from trauma, bone deformities, or loss of bone. He is among the first in the United State to offer the Ilizarov Technique, a revolutionary procedure for the gradual lengthening of deformed or damaged bone.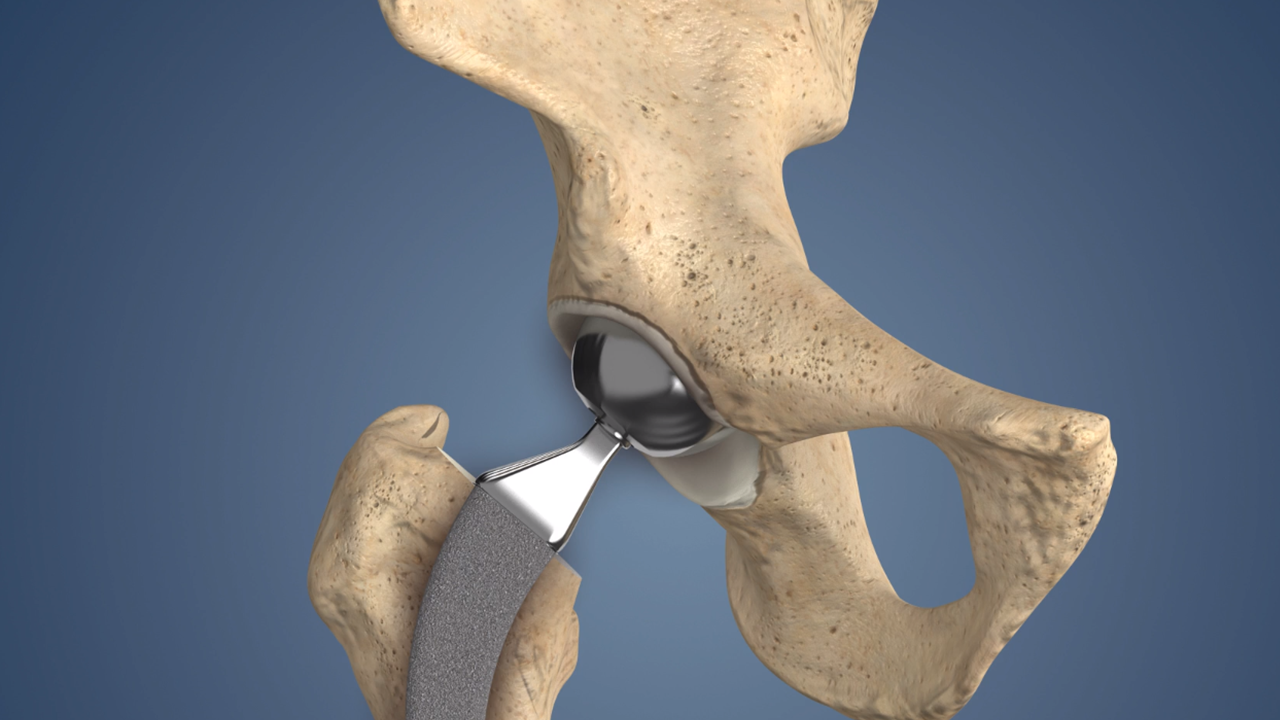 FOR QUESTIONS OR APPOINTMENTS CALL (415) 221-4400