PLASMA RICH PLATELETS (PRP) AND STEM CELLS
Dr. Wolfson's first priority is his patient's well-being, so he is committed to exploring non-surgical treatments for arthritis pain or sports injury whenever possible. Depending on the nature and severity of your condition, there are several options to choose from. At your consultation with Dr. Wolfson, you'll fully discuss the non-surgical options available and determine together what might work best for you.
STEM CELL TECHNOLOGY
Dr. Wolfson is particularly excited about stem cell therapy, which can help dramatically relieve pain from knee injuries and arthritis. Stem cells are specialized cells that form specific parts of the body. These cells go through a natural cycle of degeneration and regeneration, but when tissue is injured the degenerative prove exceeds the body's ability to regenerate, resulting in weaker structures. Using modern technology, Dr. Wolfson can painlessly withdraw stem cells from bone marrow and, after being processed and concentrated in a lab, these cells can be safely re-injected into injured tissues. This non-surgical, minimally-invasive procedure improves the natural repair process, strengthening damaged structures and reducing pain.
PLATELET RICH PLASMA (PRP)
Another non-surgical technique offered by Dr. Wolfson is the use of platelet-rich plasma (PRP) to promote healing in injured structures such as tendons, ligaments, and joints. Platelet-rich plasma therapy is especially popular among elite athletes, who are looking for minimally-invasive treatments that can speed up recovery time. With PRP, small samples of your blood are extracted and put through a centrifuge, which isolates platelets and plasma from other blood components. Platelets are the primary clotting element in blood. They initiate repair and assist stem cells in the regeneration of tissue. By isolating platelets in a centrifuge, they can then be re-injected in a higher concentration, improving the body's ability to heal damaged tissue.
JOINT PRESERVATION AND RESTORATION THERAPY
Dr. Wolfson also specializes in joint preservation and restoration. Restoration involves injections of patient-specific solutions, which can help stabilize and repair injured tissue. Preservation, however, is one of the least invasive treatments available for joint pain. It typically requires no injections or surgeries. Techniques for joint preservation can include a combination of physical therapy, lifestyle adjustments, exercise, and joint braces. Dr. Wolfson is in fact in the process of introducing an advanced leg brace designed to optimize the environment for knee joints and tissue, strengthening muscles over time and reducing pain without surgery or injections.
Whatever your condition, Dr. Wolfson can meet with you to discuss the most advanced non-surgical options available. He'll provide education on how to best care for your joints, and he'll help you develop a treatment plan that's suited to your lifestyle and needs.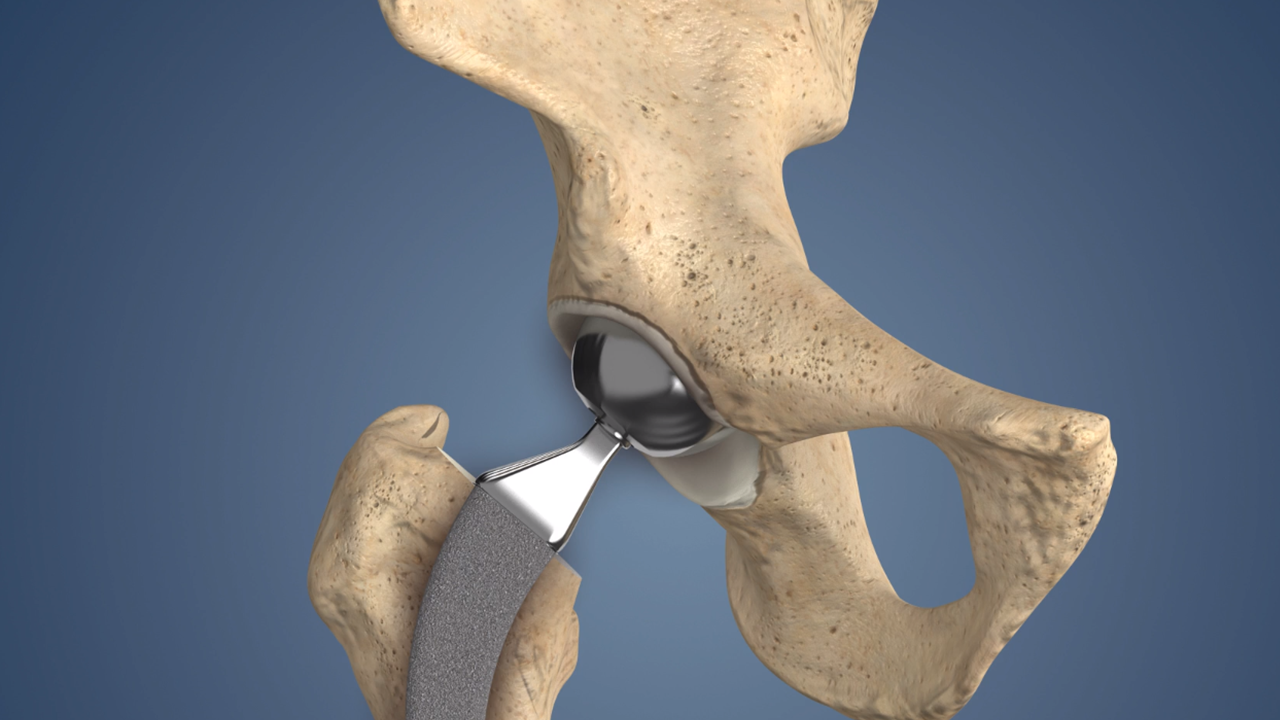 FOR QUESTIONS OR APPOINTMENTS CALL (415) 221-4400