slider-1c
Orthopedic Treatment of
Hip & Knee Arthritis
Knee
Replacement
Unicompartmental
Maco ROBOTIC
Total Knee Arthroplasty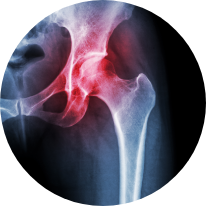 HIP
REPLACEMENT
Direct Anterior Approach
Minimally Invasive
Total Hip Arthroplasty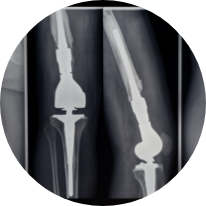 KNEE & HIP
Revision Arthroplasty
Total Hip Revision Arthroplasty
Total Knee Revision Arthroplasty
Hip and Knee Joint Salvage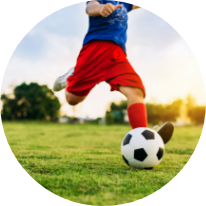 ORTHOPEDIC
& SPORTS TRAUMA
Complex Fractures
Meniscus and Ligament Reconstruction
Arthroscopic Surgery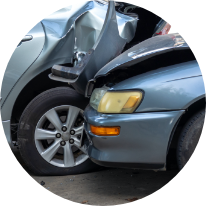 PERSONAL
INJURIES
Car Accidents
Work-related Injuries
Expert Witness Opinion
REGENERATIVE
MEDICINE
Cartilage Regeneration
PRP
Nonsurgical Joint Preservation

The latest news
What's happening now
Treating patients with respect, understanding, and expertise is the hallmark of Wolfson Orthopedics. Putting the patient first means that, together, we explore a range of options before moving forward. This may include tailored education, special appliances, and a custom treatment plan.
Working in harmony with each patient ensures the course of treatment will provide the desired relief and return to functionality.
If surgery is necessary, Dr. Wolfson uses the most advanced, minimally-invasive techniques to reduce discomfort and recovery time, getting you back to everyday life as quickly and as effectively as possible.
"The best interest of the patient is the only interest to be considered". —Dr. William J. Mayo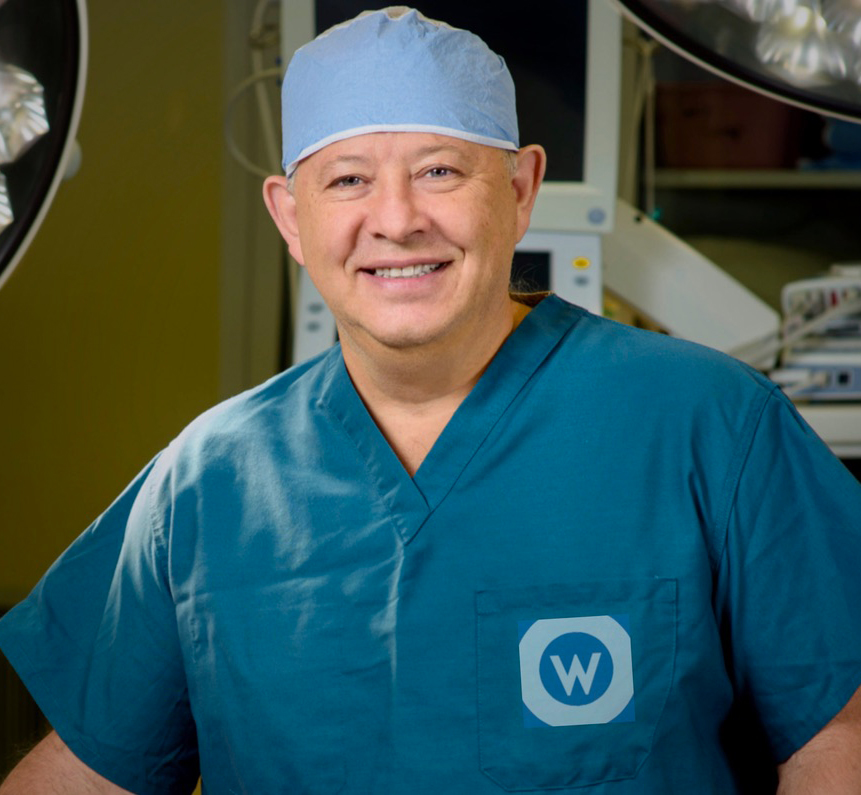 Authored by Dr. Wolfson, this first-of-its-kind book is a practical guide to the management of orthopedic injuries caused by natural disasters and other mass casualty events. It is an invaluable source of knowledge gained through years of hands-on experience.