Conditions
WOLFSON ORTHOPEDICS
IN THE SAN FRANCISCO BAY AREA
KNEE ARTHRITIS
Knee replacement, or knee arthroplasty, is utilized for arthritic conditions that require extensive rebuilding of the knee joint.
HIP ARTHRITIS
Injury, inflammation, and degenerative diseases such as arthritis can lead to irreversible damage…
OSTEOPOROSIS
Osteoporosis is a bone disease that occurs when the body loses too much bone, makes too little bone, or both. As a result, bones become weak and may break from a fall or, in serious cases, from sneezing or minor bumps.
FRACTURES
Fractures are commonly categorised as open (compound) or closed (simple); an open fracture is a clean break where only the bone is affected, while a closed fracture also affects the tissue and skin around the bone.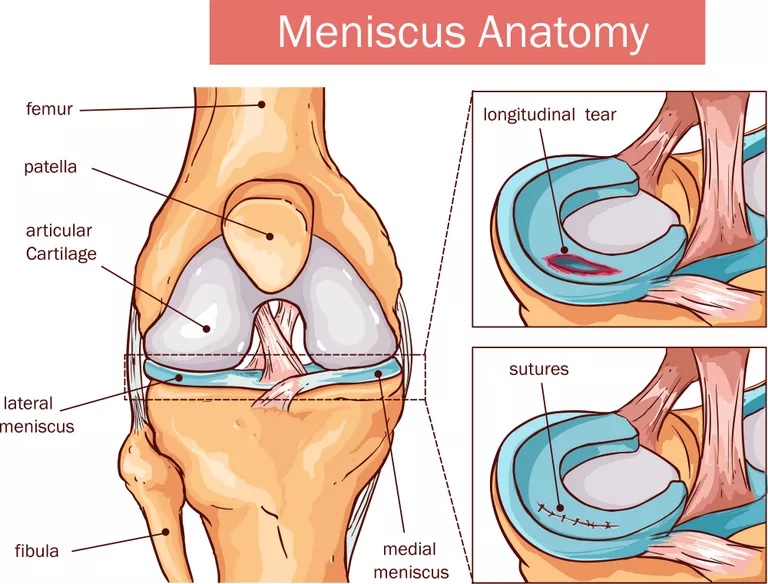 LIGAMENTS, CARTILAGE & MENISCUS
The anterior cruciate ligament is often injured during sports activities. Athletes who participate in high demand sports like soccer, football, and basketball are more likely to injure their anterior cruciate ligaments.
LIMB LENGTHENING AND RECONSTRUCTION, AND DEFORMITY CORRECTION
In the past, patients with fractures which failed to heal or healed incorrectly had few treatment options available to them and often ended up with deformities and severe disabilities.
OSTEOMYELITIS
Osteomyelitis is an infection in a bone. Infections can reach a bone by traveling through the bloodstream or spreading from nearby tissue. Infections can also begin in the bone itself if an injury exposes the bone to germs.
ACCEPTED INSURANCE
Accepting most health care insurance plans serving the majority of Americans. Please note that this is not a complete list of all our contracted insurance carriers.