Limb Lengthening & Deformity Correction
Dr Wolfson performs Limb lengthening and reconstruction, and deformity correction in San Francisco. In the past, patients with fractures which failed to heal or healed incorrectly had few treatment options available to them and often ended up with deformities and severe disabilities. Patients who required surgical removal of infected bone (osteomyelitis) or cancerous bone often had no choice but to have the affected limb amputated.
Dr. Gavril Ilizarov revolutionized the treatment of osteomyelitis through the invention of a procedure using a distraction frame. The Ilizarov method carries many advantages over other methods of limb reconstruction, with the primary one being that distraction osteogenesis is effective in children and adults.
Read More
Dr. Wolfson studied under the tutelage of Dr. Ilizarov as his assistant and is one of an elite few in North America who has adopted this groundbreaking methodology. The Ilizarvov technique is used for many conditions in addition to osteomyelitis. Among these are limb lengthening and correction of various deformities and congenital anomalies; reconstruction of large bony defects secondary to tumors, trauma, infection, or other causes; congenital pseudoarthrosis; and non-union and infected non-union of fractures.
Dr. Wolfson is a member of the Limb Lengthening and Reconstruction Society. The LLRS is an organization devoted to stimulating scientific exchange and fostering research and clinical excellence in limb lengthening, limb reconstruction, extremity deformity correction, and complex fracture treatment.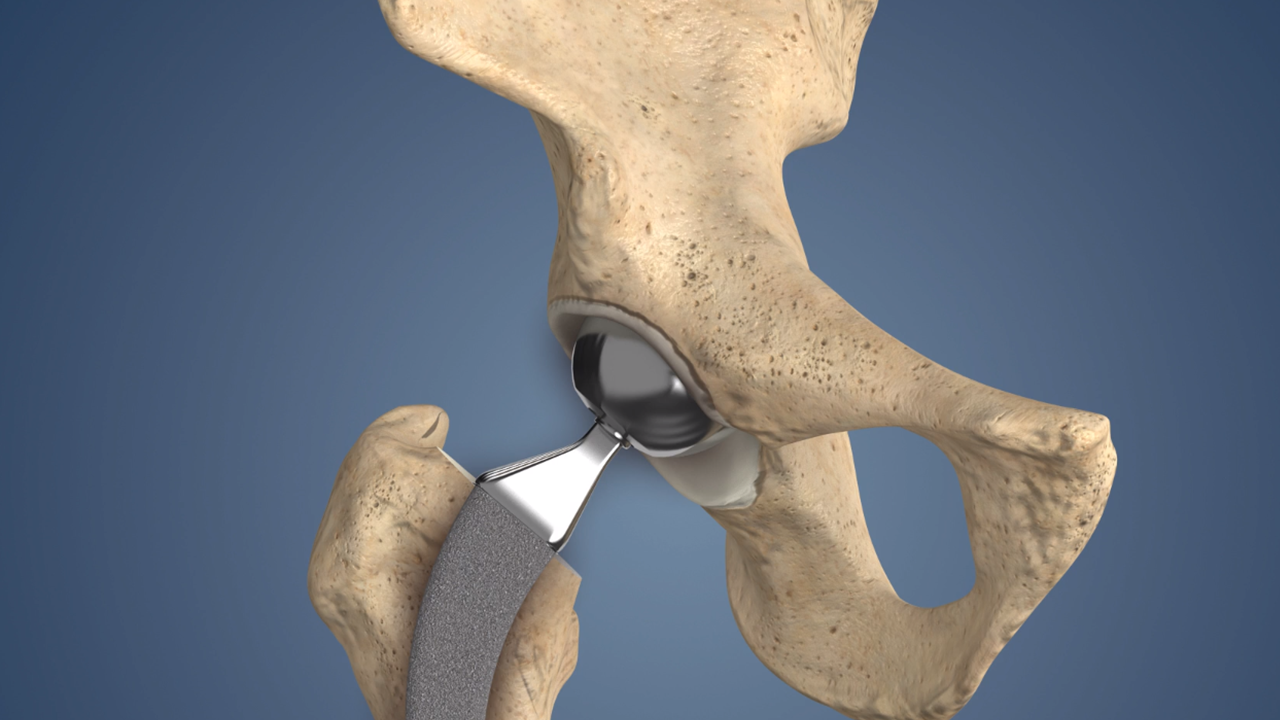 FOR QUESTIONS OR APPOINTMENTS CALL (415) 221-4400